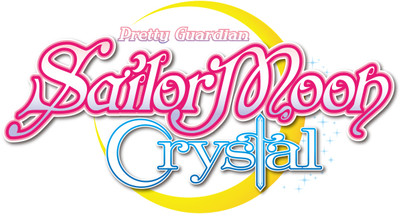 Viz Licenses New Pretty Guardian Sailor Moon Crystal Anime
North American anime distributor Viz Media announced after its Anime Central panel on Friday that it licensed the new Pretty Guardian Sailor Moon Crystal anime series. Viz will announce more details on its release of the magical girl anime in the future.

The new 26-episode series will stream worldwide twice a month for one year with Kotono Mitsuishi reprising the starring title role. The anime will also star Hisako Kanemoto as Ami Mizuno/Sailor Mercury, Rina Satou as Rei Hino/Sailor Mars, Ami Koshimizu as Makoto Kino/Sailor Jupiter, and Shizuka Itou as Minako Aino/Sailor Venus.